——————————————————————————————————————————————————————————————————————————————————————————————

—————————————————————————————————————————————————————————————————————————————————————
Tributo al "cavallo a vapore" di James Watt (Hp); i suoi motori a vapore sostituirono la trazione animale nel 1765.
Fusione ed esplosione di segnali ferroviari. Stazione di Bovolone per RFI.
Tribute to the " Horsepower" of James Watt (HP); his steam engines replaced animal-drawn vehicles in 1765.
Fusion and explosion of railway signals. Bovolone railway station for RFI.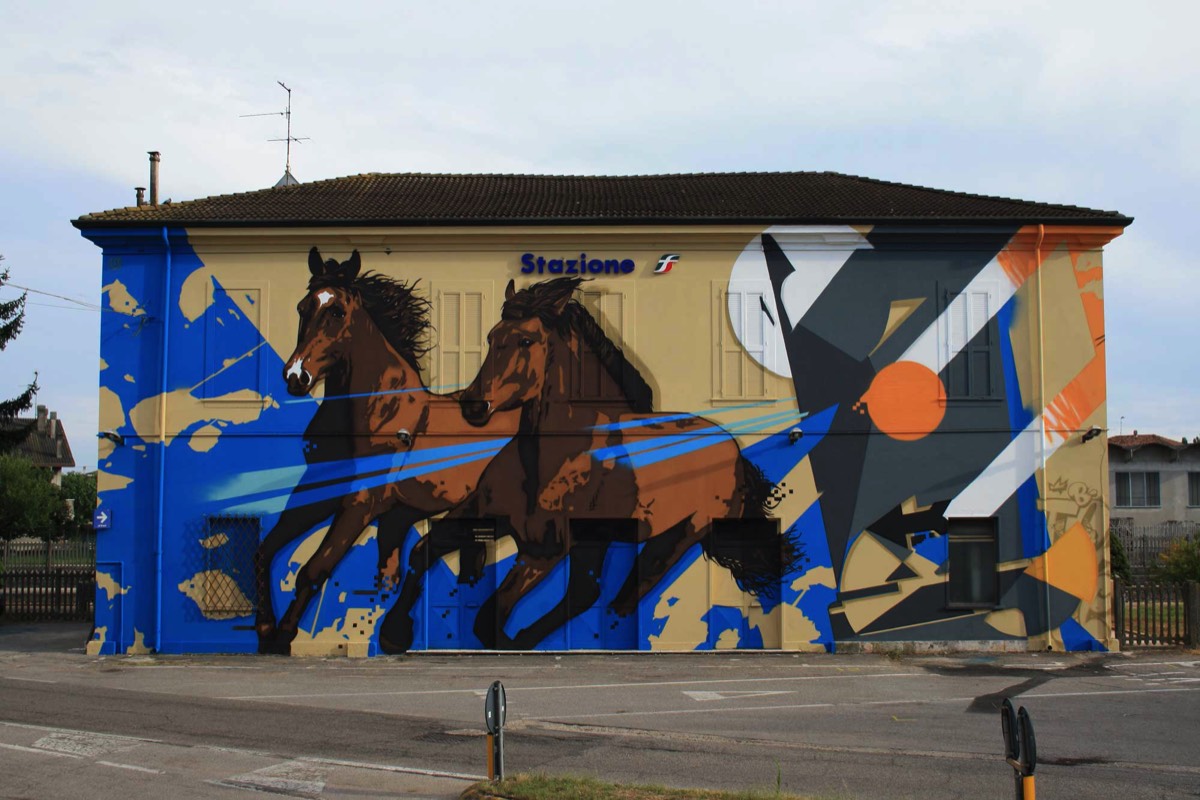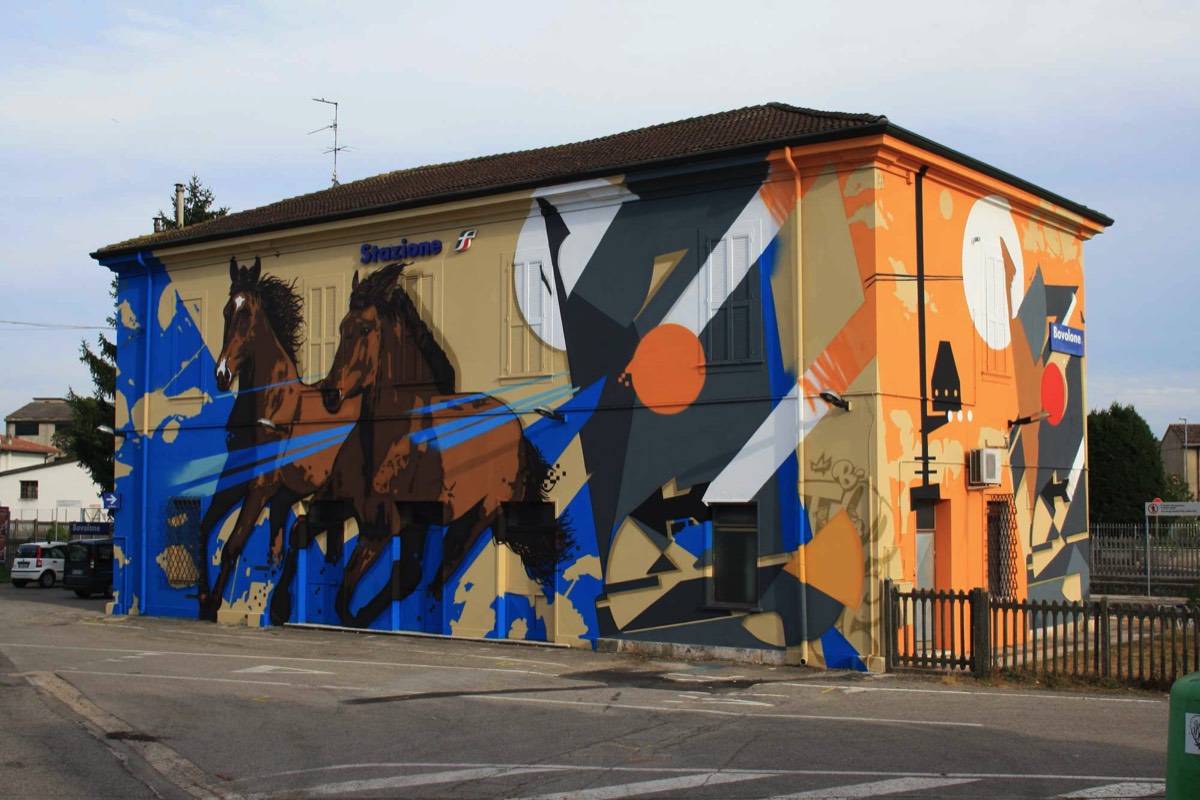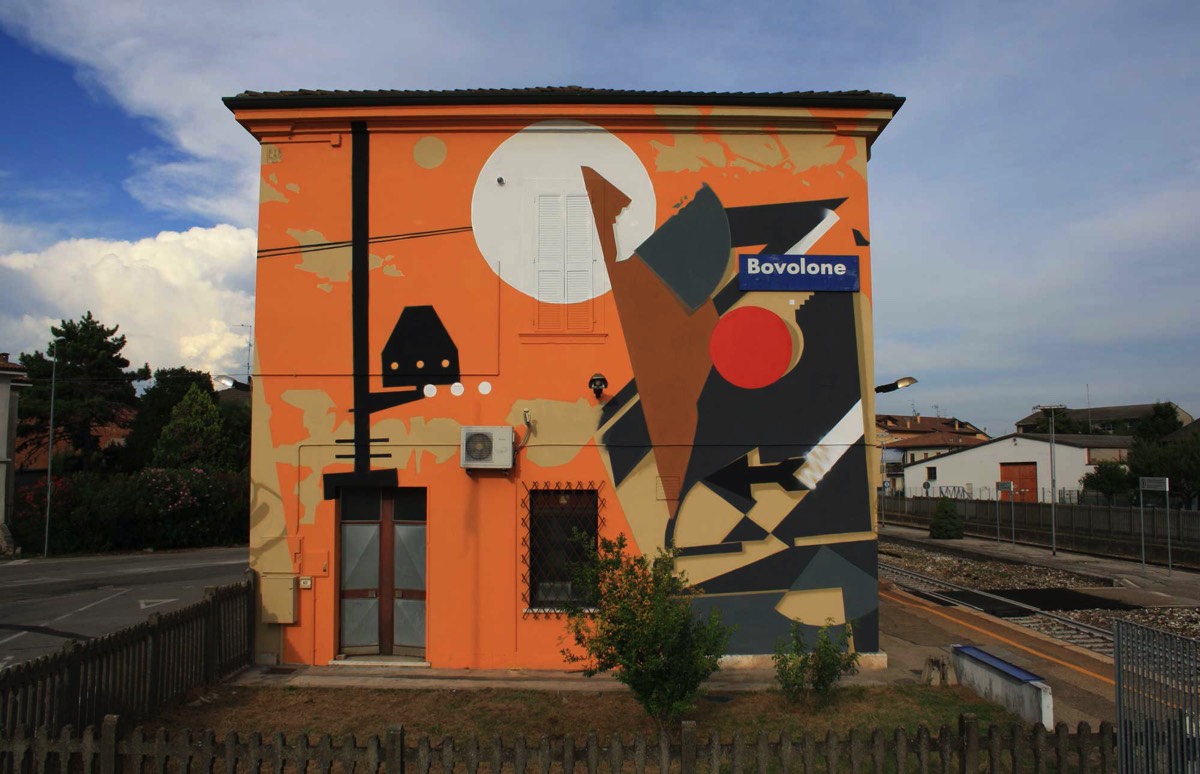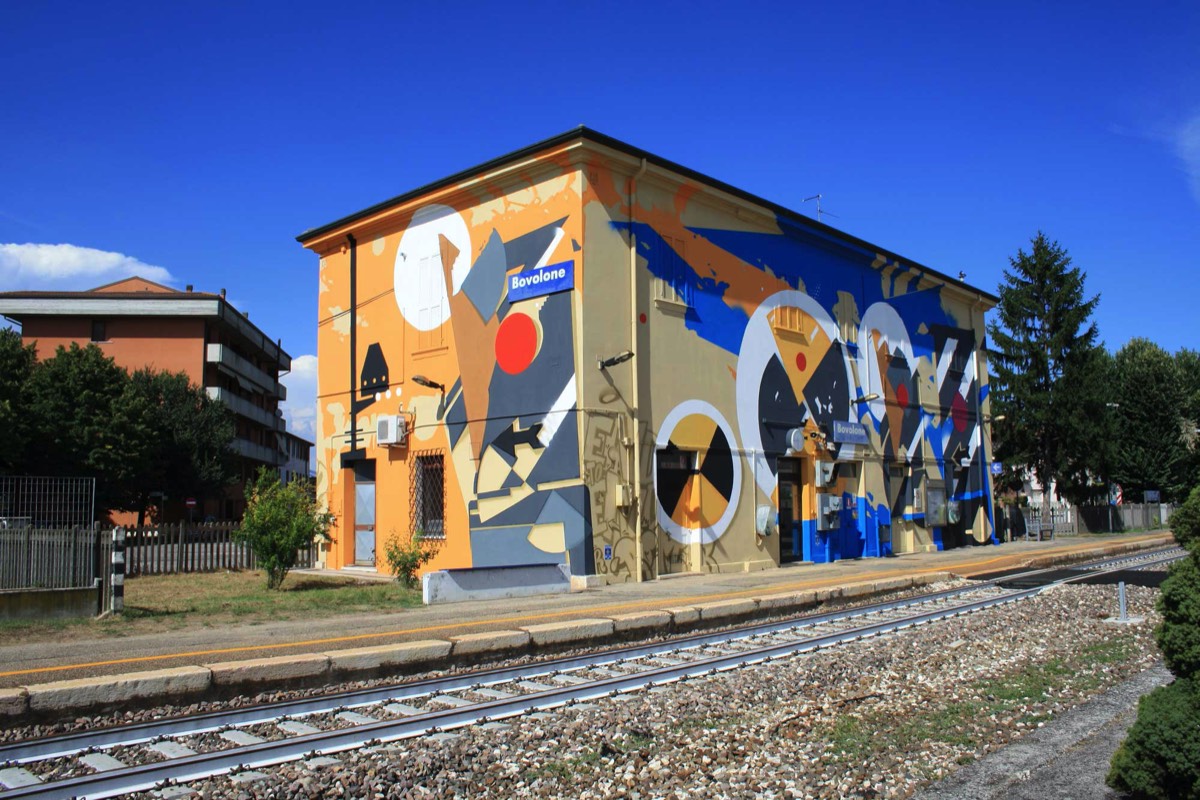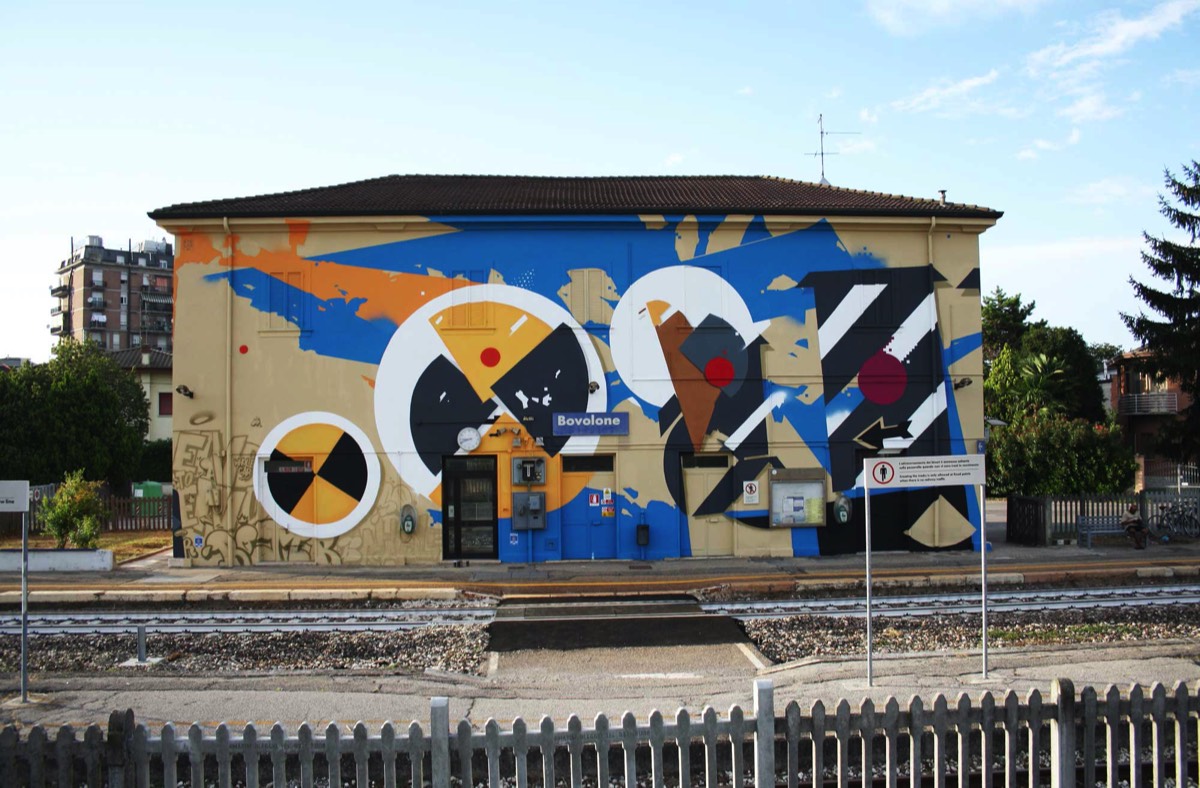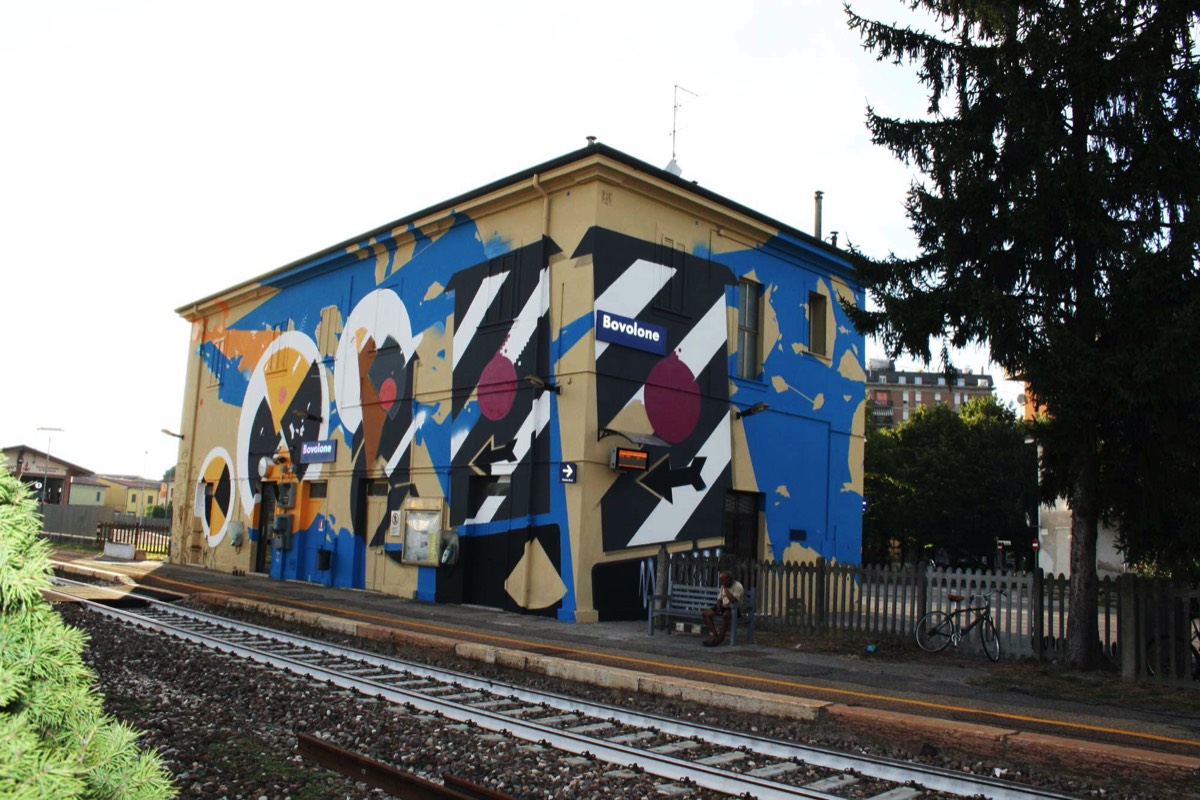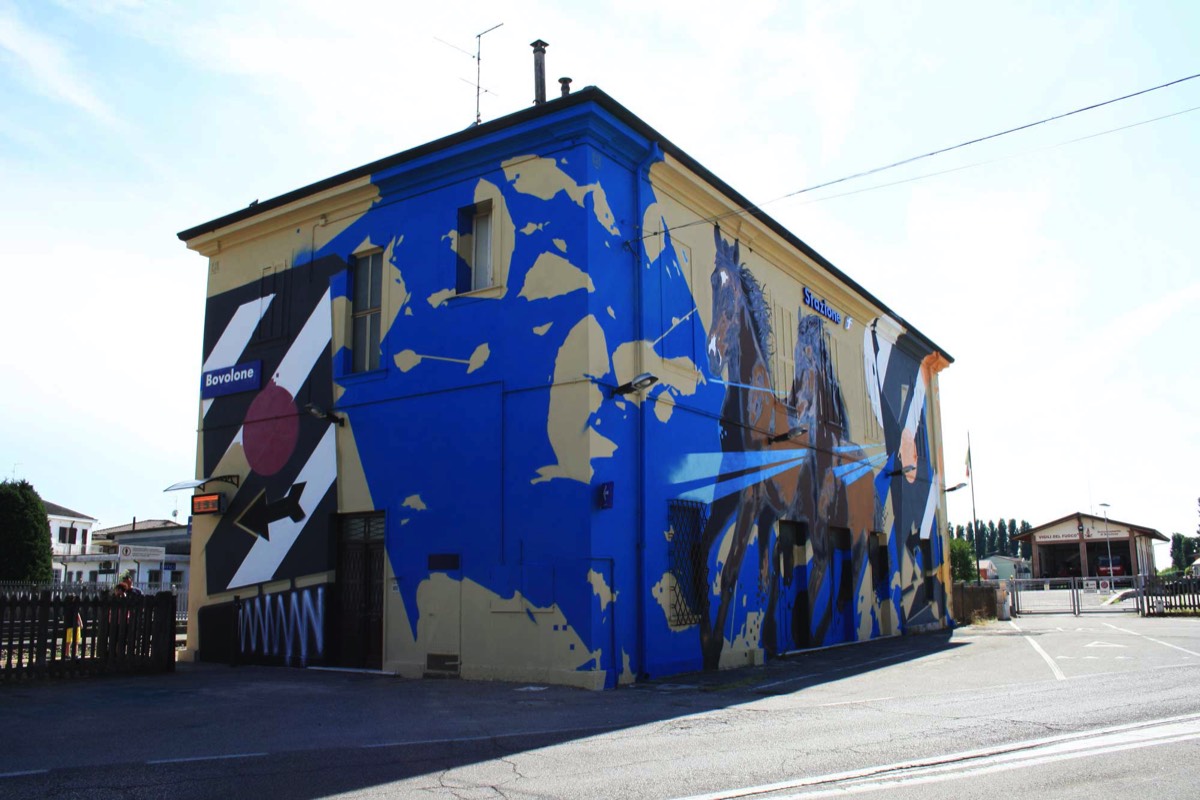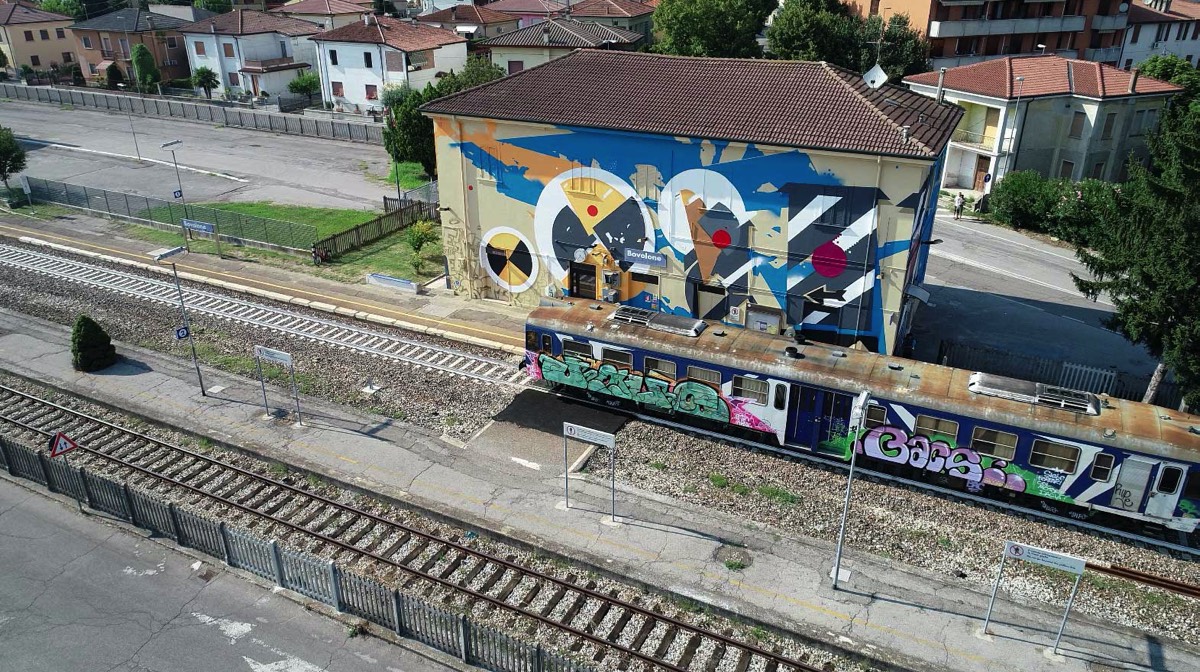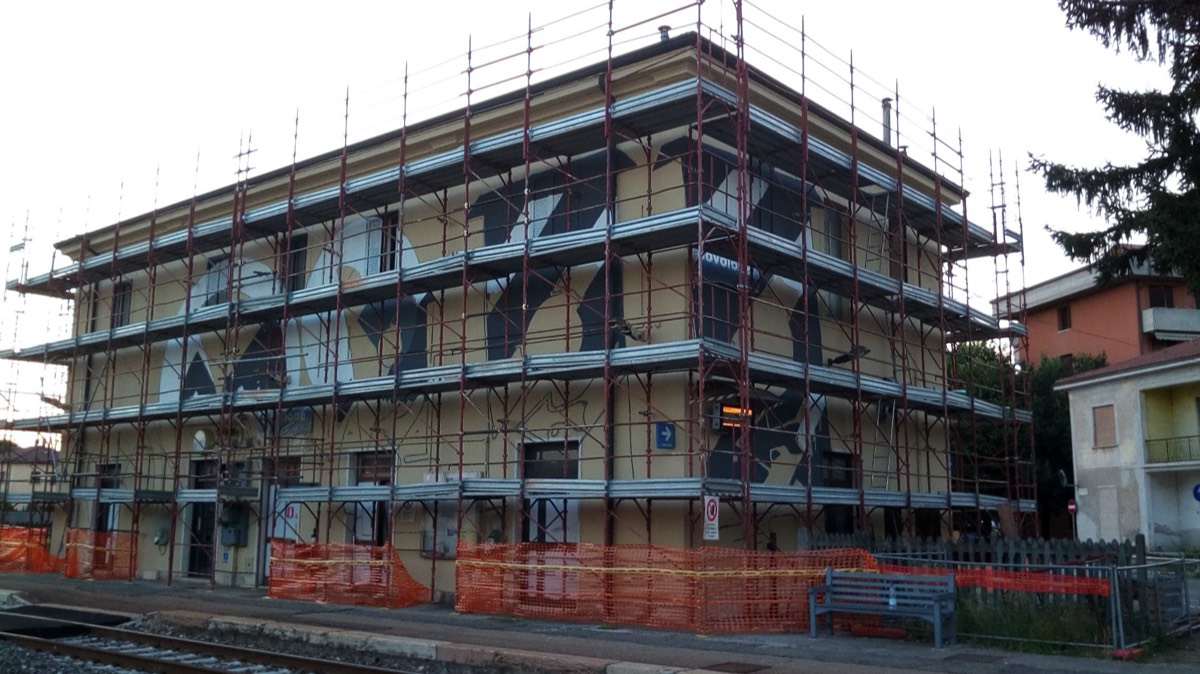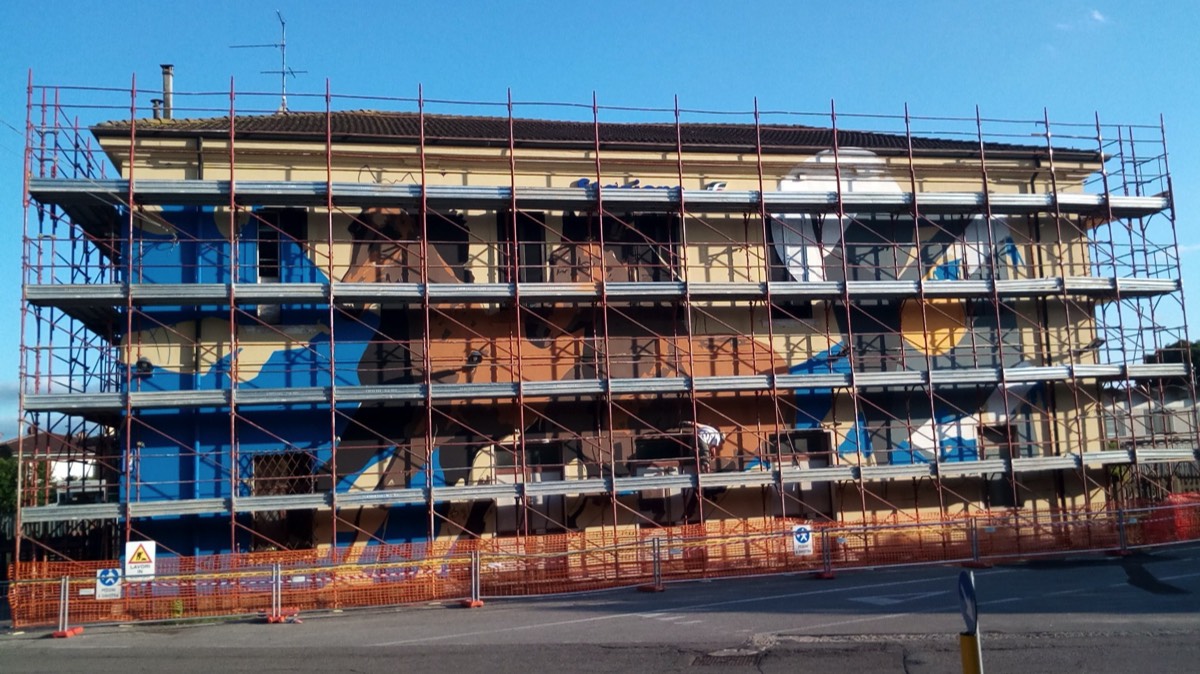 —————————————————————————————————————————————————————————————————————————————————————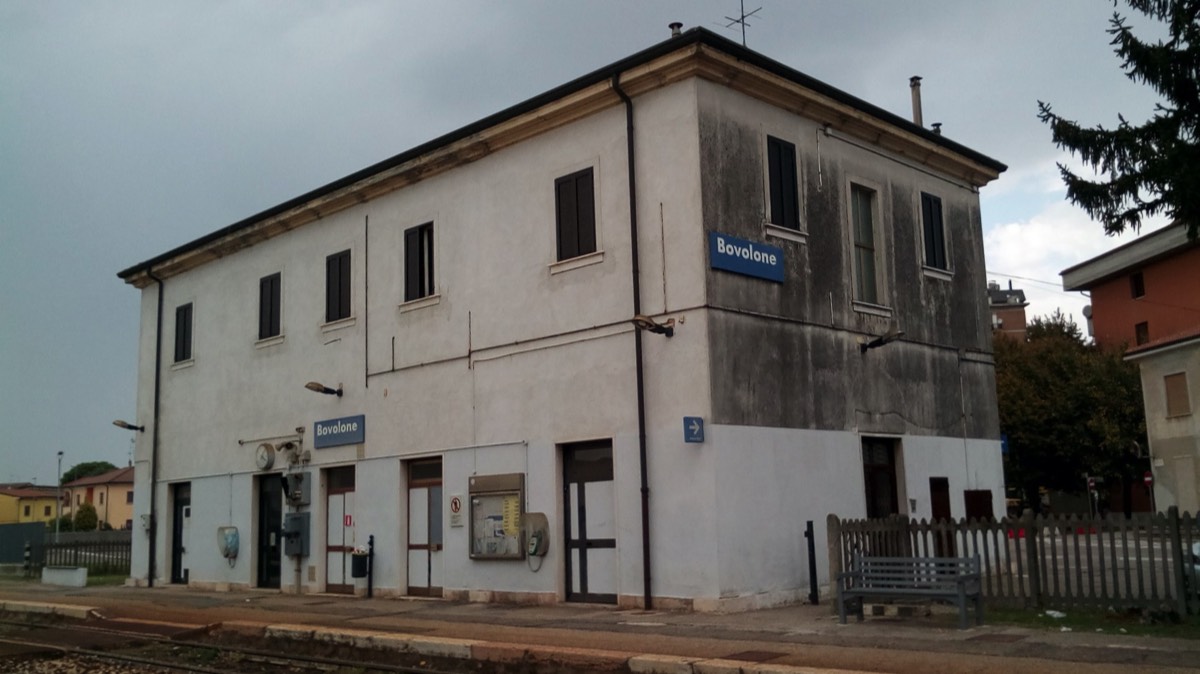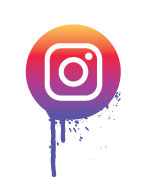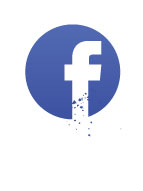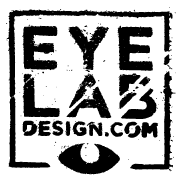 GOODWALL STUDIO iMAGES © Verona