——————————————————————————————————————————————————————————————————————————————————————————————

—————————————————————————————————————————————————————————————————————————————————————
BUNKER H • Bolzano, 39100 IT

-
"Luce/ombra", il mito della caverna di Platone.
Bunker H - il rifugio antiaereo costruito a Bolzano nel 1944 per uso esclusivo dell'esercito tedesco, si snoda nelle viscere della montagna formando un incredibile labirinto di tunnel, gallerie, passaggi e sale. Completamente scavato nel porfido, copre una superficie di circa 7000 metri quadrati.
"Light /Shadow", the myth of the cave of Platon.
Bunker H. - the air-raid shelter built in Bolzano in 1944 only for the German army, twists and turns inside the mountain taking the shape of an incredible maze of tunnels, galleries, passages and rooms.
Completely of porphyry rock, on a surface of about 7000 square meters.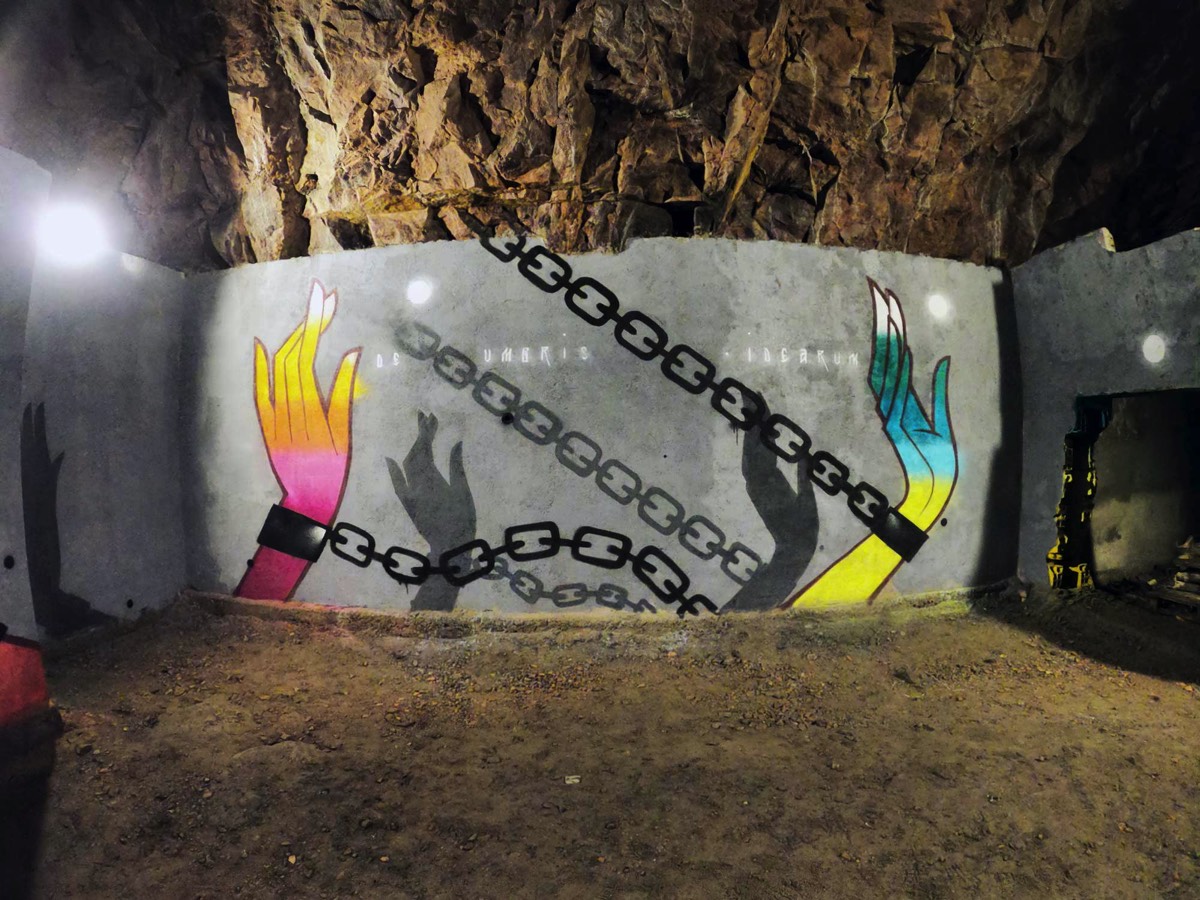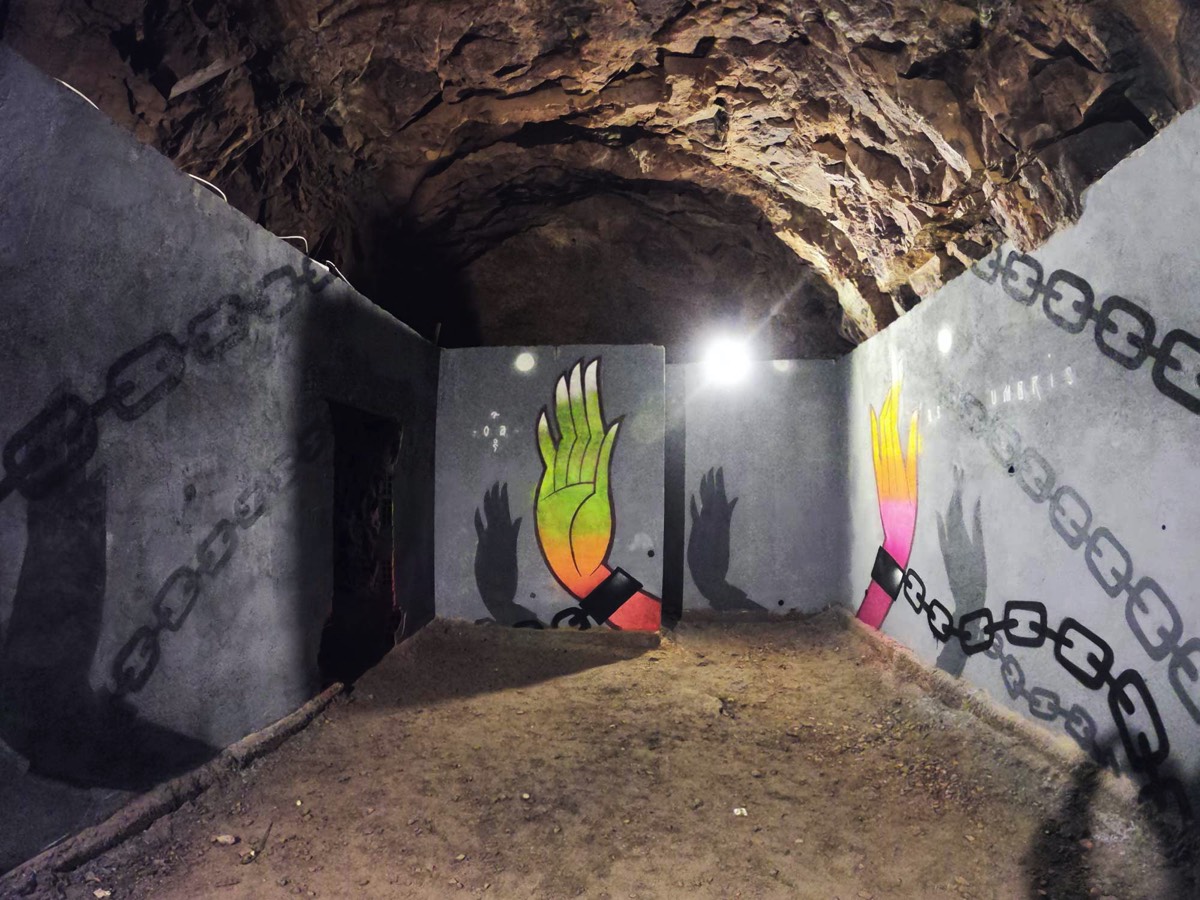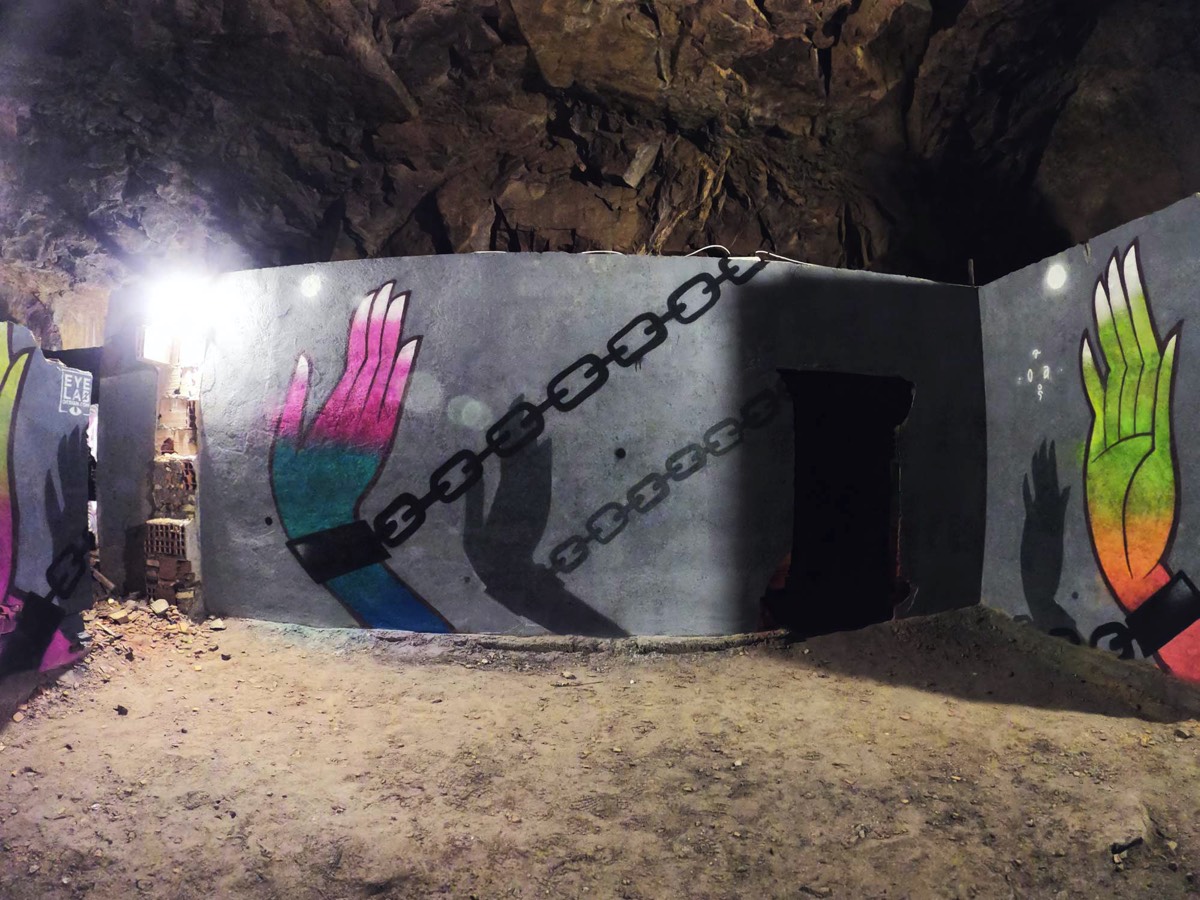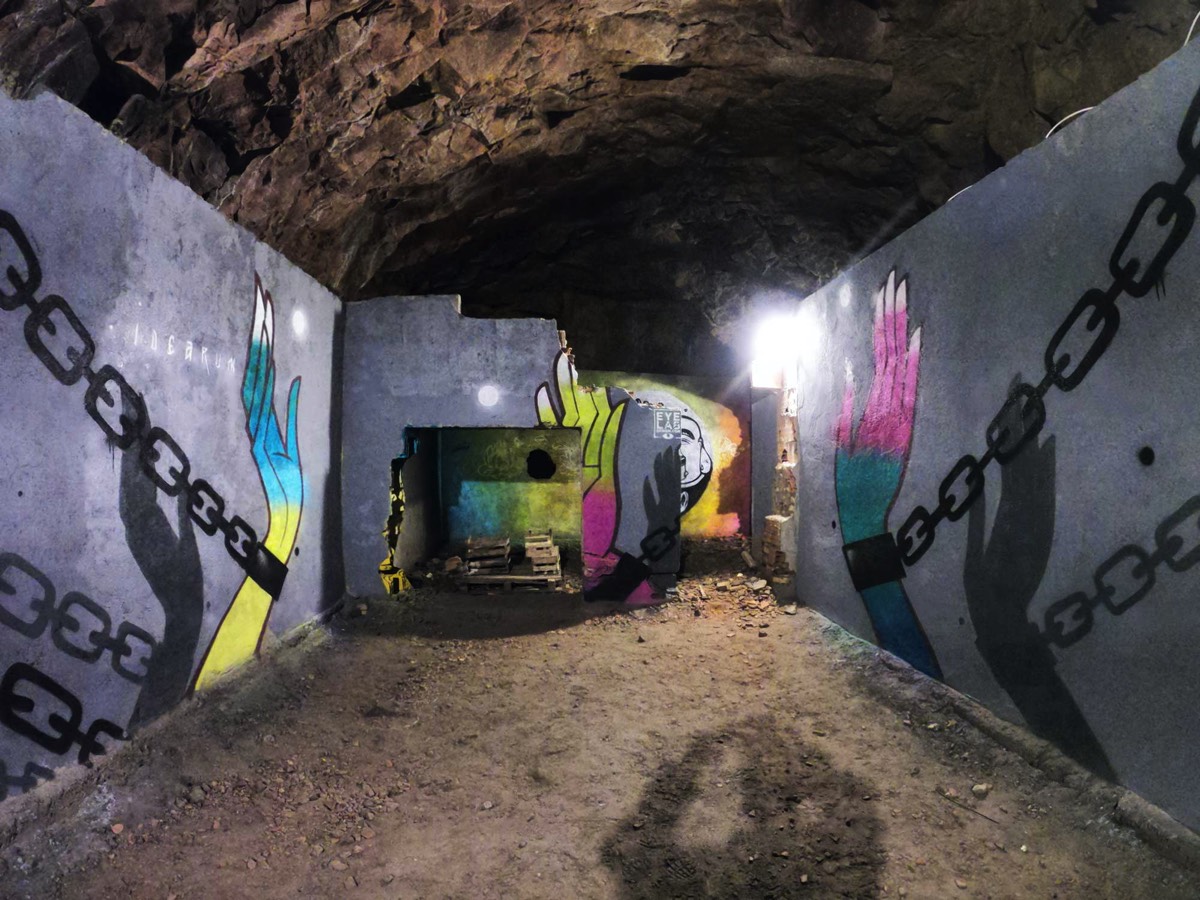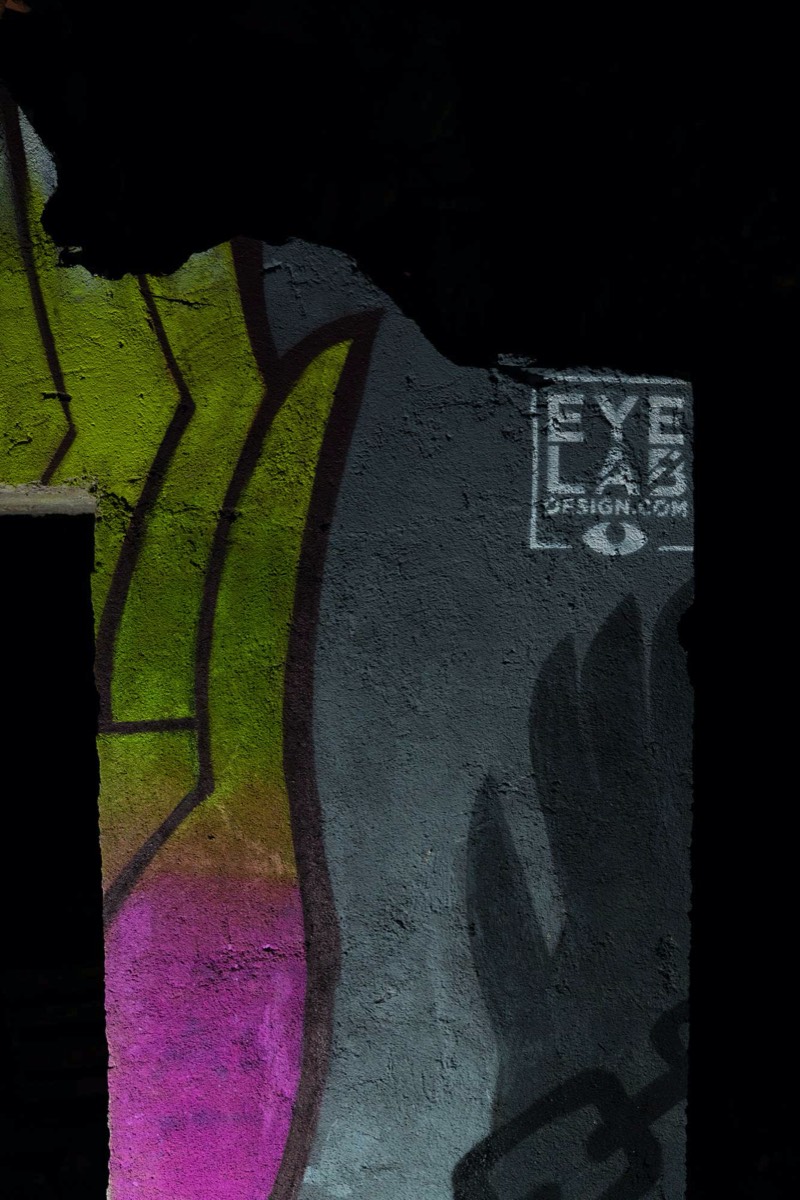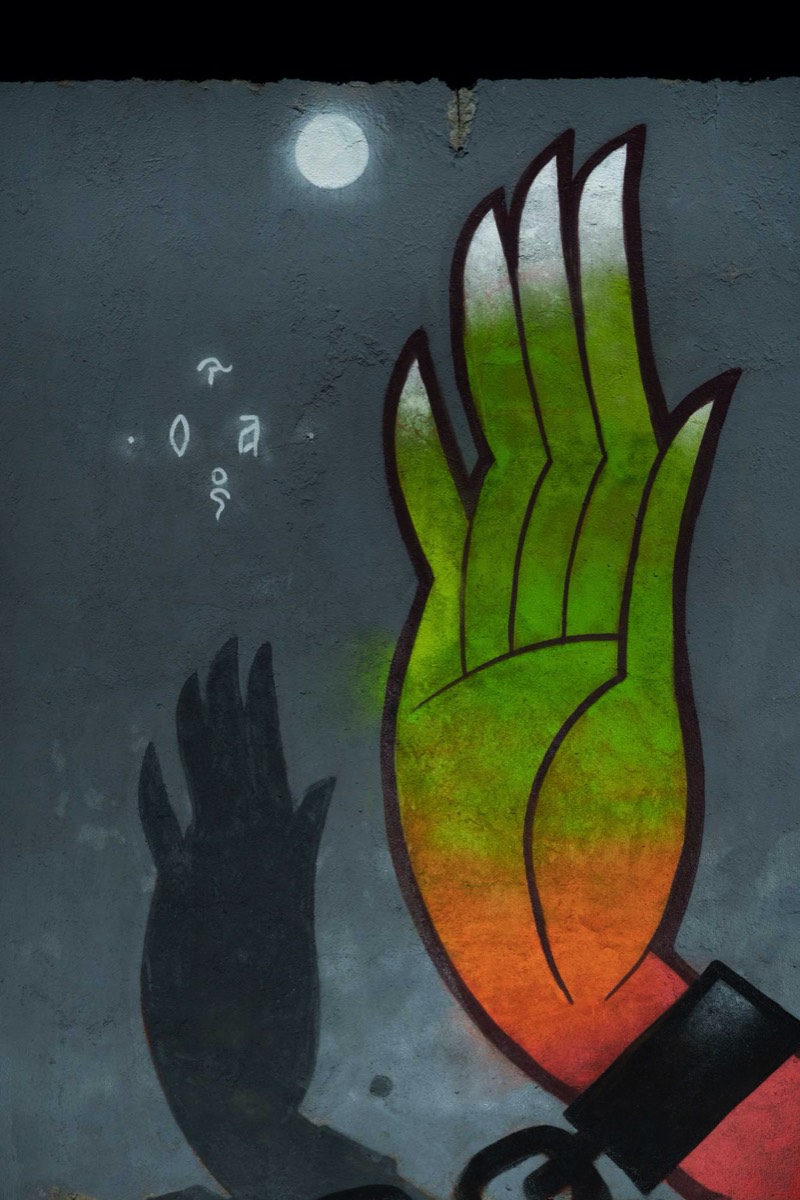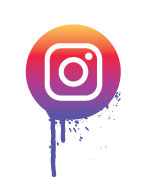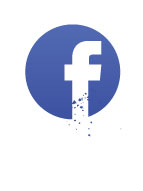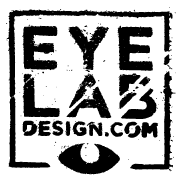 GOODWALL STUDIO iMAGES © Verona